Parkrose Heights Community Garden
Are you interested in getting your hands dirty and growing a garden?
We are community-oriented group of novice-to-experienced urban gardeners growing in an environment free of pesticides and herbicides. We advocate sustainable harvests by gathering seed,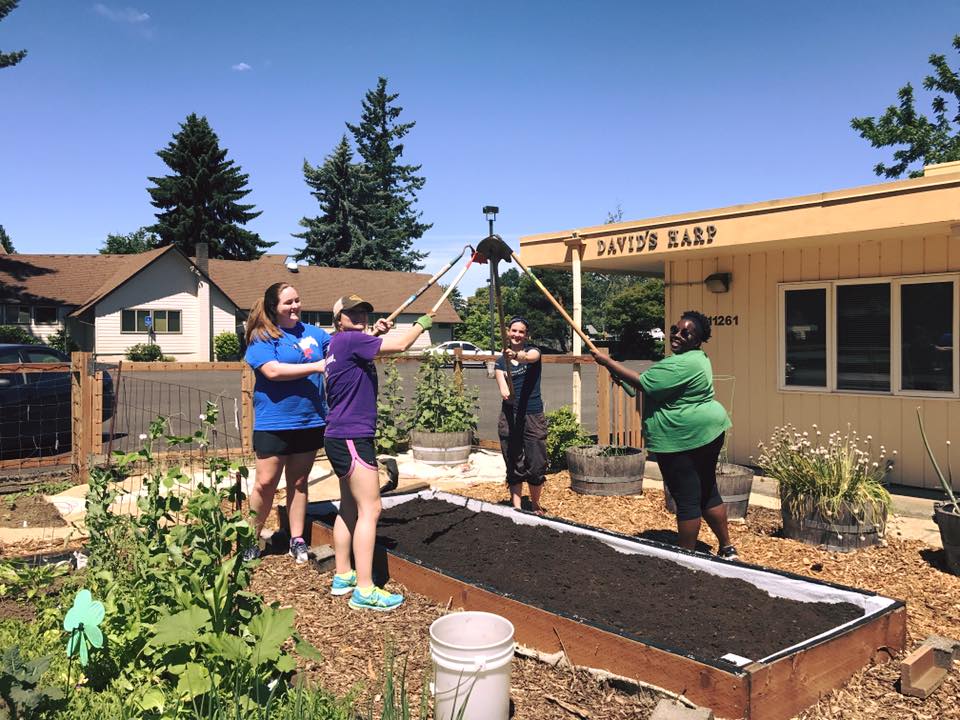 composting and using our greenhouse for an early start to the growing season.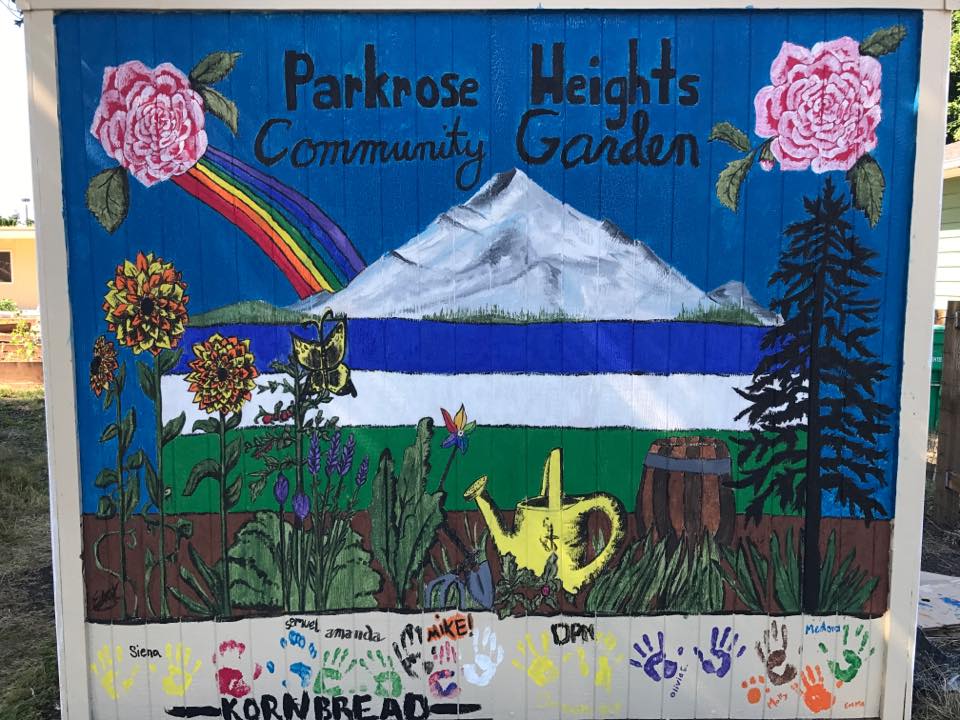 continued development of our multi-ethnic, multi-generational community and its beautiful diversity. ALL ARE WELCOME!
All in the community are invited to participate to keep our garden in good shape! We dedicate ourselves to keeping the garden in good repair, free of weeds and debris, we are also dedicated to the
We believe that the cycle of life experienced through planting, tending, nurturing, and harvesting is part of the great hands-in-the-dirt spirituality of gardening.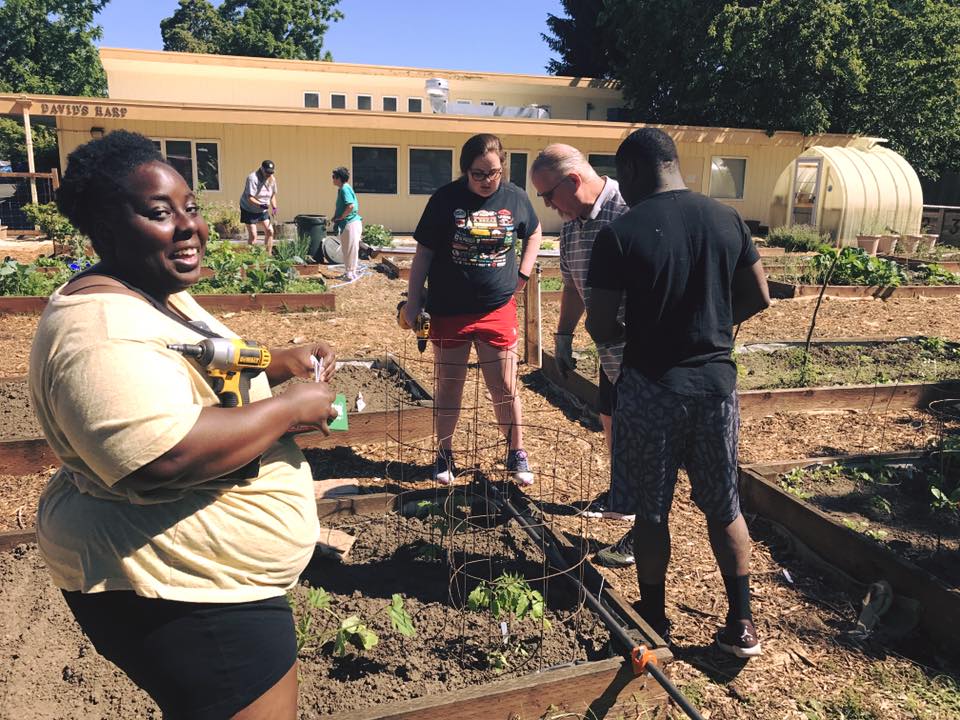 Please contact us at (503) 253-7567 if you are interested in obtaining a plot. Cost is $30 per season to cover the cost of watering. (scholarships available)