Our History
Parkrose United Methodist Church was founded in 1954 and has been a cornerstone of the neighborhood.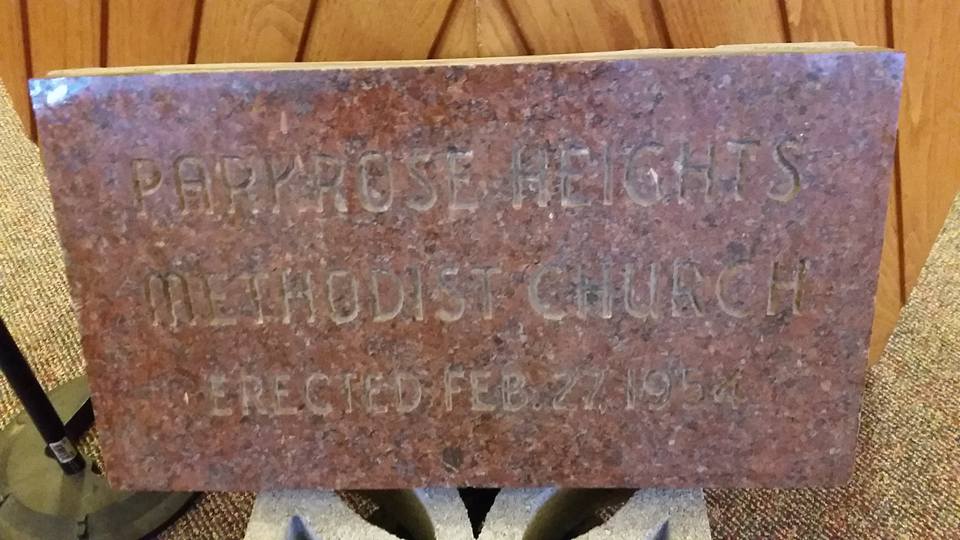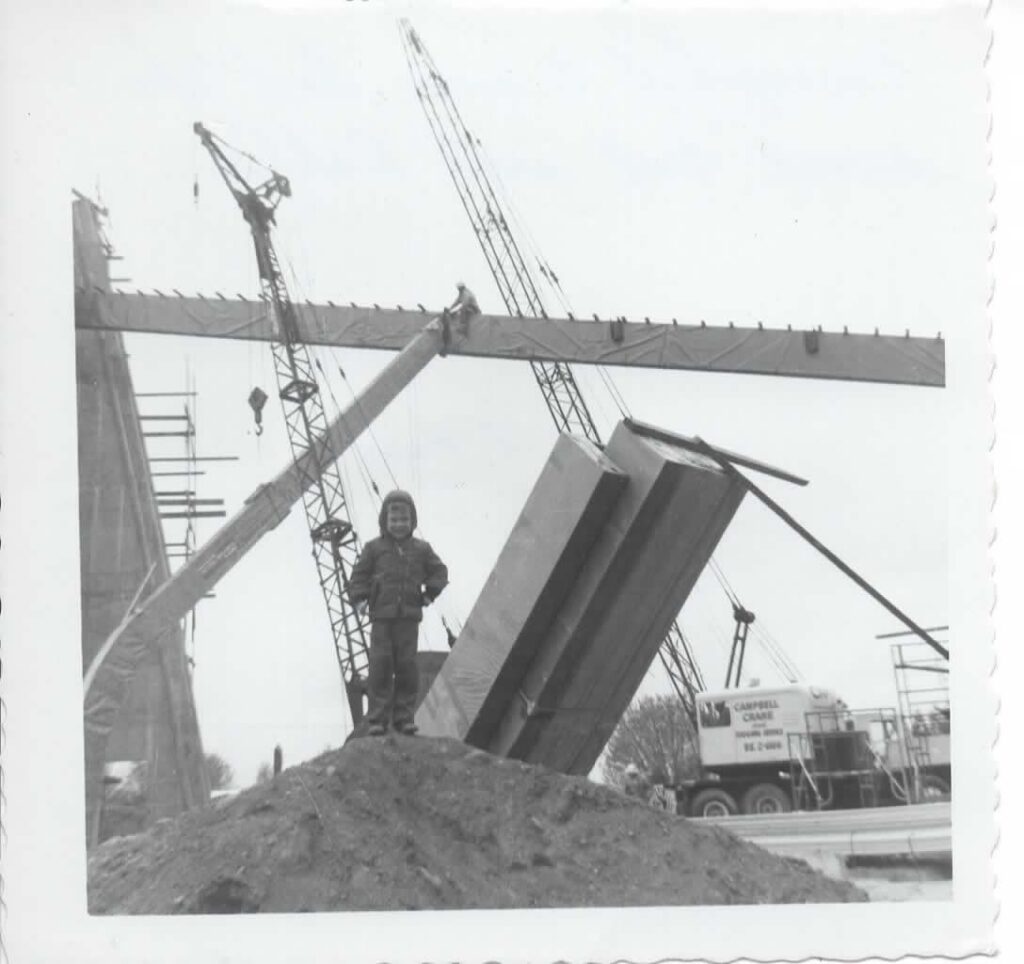 Our main building was built in 1962 and many members, their families and the community helped to bring everything together.
Today, we are a loving congregation welcoming all who enter our doors. We share our campus with several other congregations all using our building for worship and praise.